2018
Opens in-basin sand mines in Atascosa and Monahans, Texas and Oklahoma, serving customers in the Eagle Ford, Permian and Mid-Con.
Files S-1 with the SEC to register to list on the New York Stock Exchange.
Addition of DuraSandTM to the Preferred Technology® product suite.
Opens Monahans Coating Plant, the first in-basin coating facility in the Permian.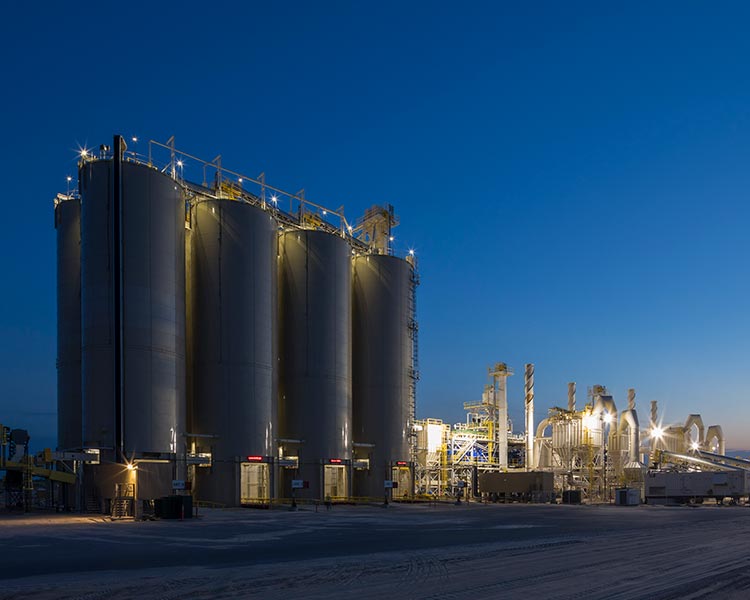 2017
Sells Blair and Bloomer, WI facilities to intensify focus on in-basin strategy.
Awarded a Certificate of Inclusion into the Texas Conservation Plan for the Dunes Sagebrush Lizard.
Included as a finalist for the World Petroleum Council's Technological Development recognition.
2016
Selects most advantageous sites in the Permian and Eagle Ford to begin in-basin development.
MultiPRO® advanced mixer installed at Blair facility allowing for localized, low cost coating to service Canadian and Northeast market.
2015
Preferred Board agrees to study a potential shift and opportunity set to develop in-basin sand in Texas.
Launches FloPRO® 1.0, the industry leading self-suspending proppant (SSP).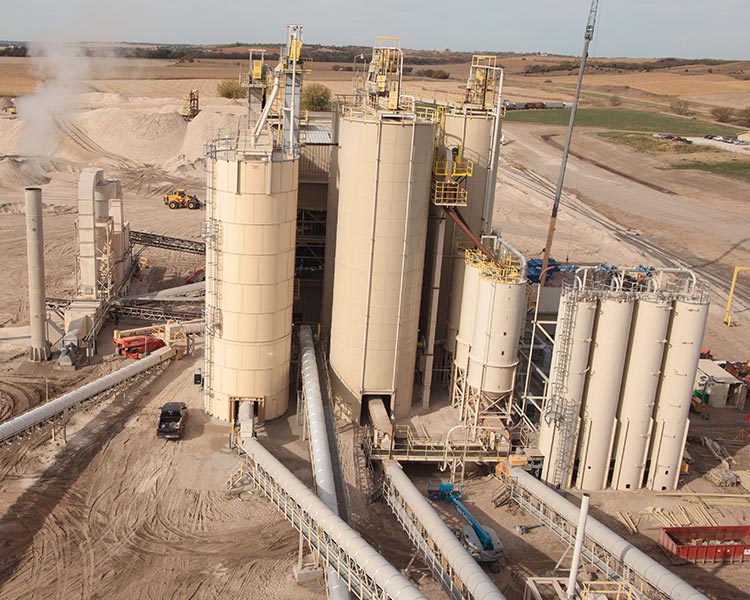 2014
Develops DustPRO® to reduce crystalline silica exposure during all sand transfer points.
With a focus on data, Preferred launches NavPort to track well production data from completion to production.
Receives 2014 CPI Polyurethane Innovation Award for Improving Oil Productivity, as well as 2014 R&D 100 Award for Improving Oil Productivity.
2013
Recognizing industry trends, Preferred ramped up its rail fleet and terminal storage capacity.
Receives 2013 Oil & Gas Awards for Environmental Initiative of the Year, Industry Supplier of the Year, and Excellence in Environmental Stewardship.
2012
Launches Preferred Pipeline® Logistics.
CEO Michael O'Neill selected as Ernst & Young's Entrepreneur of the Year in Energy, Cleantech and Natural Resources, as well as SmartCEO Magazine's CEO of the Year.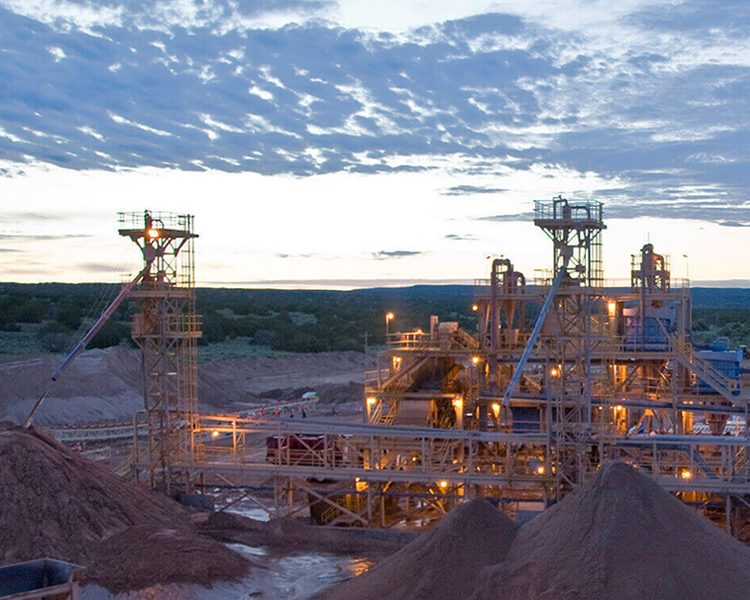 2011
Acquires Blair, WI facility.
Acquires Sanders, AZ facility comprising a currently estimated 53 million tons of proven and probable reserves over 11,000 acres.
2010
Commences operations at Woodbury, MN facility; a permitted operating silica sand mine with a short-term reserve.
2009
Substantial re-engineering and operational improvements at the Nebraska processing plant.
Launches Preferred Technology®.
2008
Plays an instrumental role working with SLB to purchase US Silica and pivot operations into frac sand.
2007
Acquires Genoa, NE location comprising a currently estimated 34 million tons of self-replenishing reserves.